Entry for Friday prayers on Temple Mount limited to Muslim males older than age 45
---
Facebook, Twitter, YouTube promote violence against Israelis, says Palestinian affairs expert
---
European Parliament to remember Israeli victims of terror
---
Analysis: Netanyahu Is Showing Restraint, Looking Ahead
---
Chronology of events leading up to the unrest and recent attacks
Palestinian Arabs attack Jews in Afula, Kiryat Arba, Tel Aviv, Jerusalem in one day
Nine Police Wounded in Shuafat Refugee Camp
Netanyahu Accuses Abbas of Inciting Violence
Female soldier, 4 others wounded in stabbing attack near Defense Ministry
Screwdriver-wielding terrorist shot dead
Israeli seriously hurt in terror attack outside Kiryat Arba
Analysis: Abbas Holding Back a New Intifada, But for How Long?
Jerusalem mayor urges residents to carry firearms
IDF: Despite Violence, Everything Under Control
Video: Soldiers Dress Like Arabs to Arrest Stone-Throwers
Fatah leaders 'salute' Palestinians for terror
Protest in Nazareth Turns Violent
Metal Detectors Installed Around Old City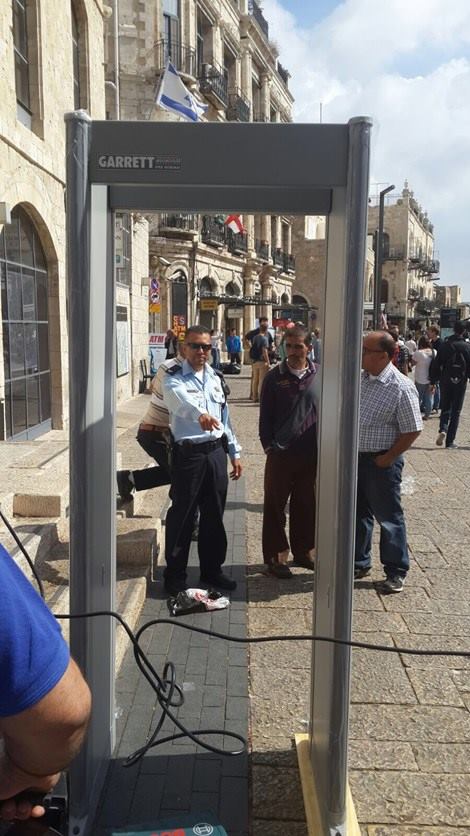 Herzog: Seal Off West Bank to Stop Terror
Palestinians continue their campaign of murder
Man attacks soldier, mob tries to kill woman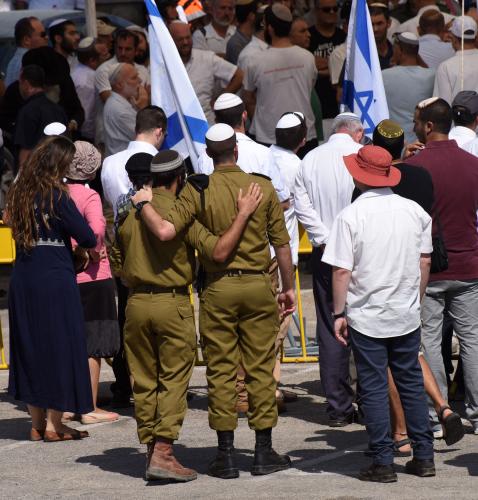 Israeli Wounded in Stabbing Attack Outside Petach Tikva Mall
Must-Watch Video
Mother explains what Arabs do to injured Jews
'My daughter tried to run away with a knife in her neck'
Israeli Woman Recounts Struggle With Palestinian Terrorist in Kiryat Gat
---
Eitam Henkin's Brother Slams U.S. Israel Policy
'A government that appeases its enemies and pressures its friends'
---
Netanyahu Cancels Germany Trip Amid Terror Wave
---
Is Bibi's coalition in danger as Right-wingers protest his handling of Palestinian terrorism?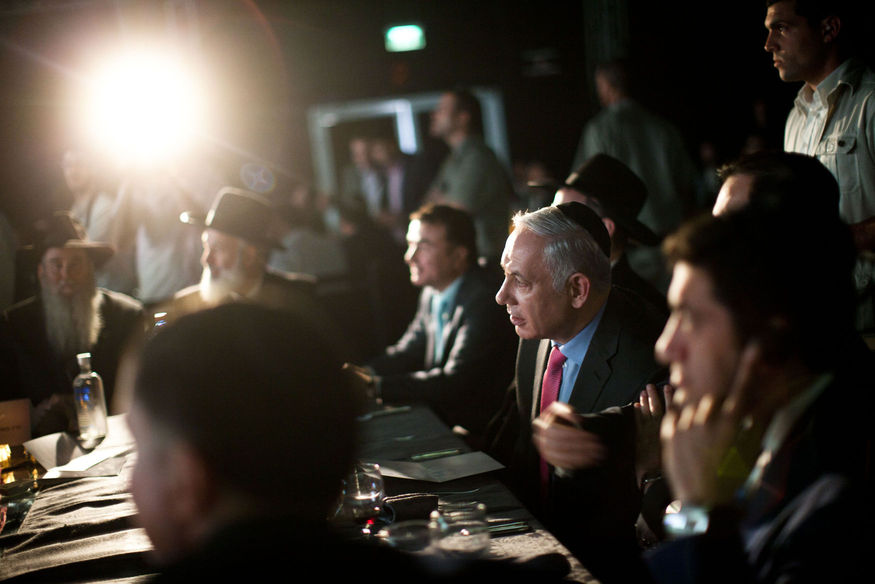 'We will break this wave of terror as we broke earlier waves of terrorism.'
---
Documents show P.A. sending huge sums to Hamas terrorists
---
Reporter asks State Department why it condemns Israel for doing what the U.S. does
---
Report: Major Oil Reserve Found on Golan Heights
---
Israeli team advances in lunar spacecraft competition
---
De Blasio to give keynote at annual Conference of Mayors in Jerusalem on Oct. 18
McCain: Terror Wave in Israel May Be Due to America's Weakness
Presidents Conference tells Obama: Cut funding to Abbas
---
Fly the Friendly Skies of United
Airline to launch Tel Aviv-San Francisco flights
---
Hillary says Assad must be removed from power
---
Give Me Your Huddled Masses...
N.Y. Council Jewish Caucus urges Obama to let in more Syrian refugees
---
Federal judge rules ads promoting film can run on N.Y. subways
---
House Majority Leader Rep. Kevin McCarthy drops out of race
---
GOP presidential candidate Ben Carson blames gun control for the Holocaust
---
Presidential contender claims strong Jewish identity