White House plans to pursue Saudi proposal for Israeli-Palestinian agreement
---
Israeli displays second strike capability - a nuclear submarine
---
The colorful histories of Israel's MKs
---
Hillary Clinton says U.S.-Israel relationship must get back on a 'constructive footing'
---
Netanyahu Blasts Iran Deal Again
'The emerging agreement in Lausanne sends a message that there is no price to pay for aggression, and conversely, there is a reward for Iran's aggression.'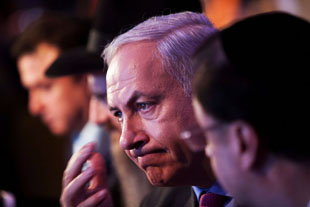 ---
Finally, Jewish Democrats Hit Back
Congressmen demand Obama stop slamming Israel
White House Official: 'We've made our point. The message has clearly been received.'
---
Former prime minister Olmert convicted in fraud case
---
East Jerusalem man arrested for trying to join barbaric terrorist group
---
Israeli official slams proposed Iran deal
Netanyahu: 'This deal, as it appears to be emerging, bears out all of our fears, and even more than that.'
'The Iran-Lausanne-Yemen axis is very dangerous to humanity, and must be stopped.'
Calls congressmen to express 'deep concern about the emerging agreement.'
U.S. antisemitic incidents up, but still among the lowest in decades
---
Hacker organization Anonymous threatens Israel with 'Electronic Holocaust'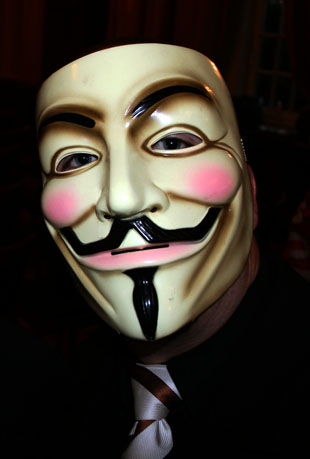 ---
Can Israel's ambassador to the U.S. repair relations with the White House?
Congressional Black Caucus enraged at Netanyahu because of his speech to Congress, remarks about Israeli-Arabs
'It's going to be very difficult to bring them back.'
---
In September, Pope Francis will stop in New York, Philadelphia and Washington, D.C.
---
Senate Minority Leader Harry Reid to Retire
Decision will make for hotly contested Nevada Senate race in 2016
---
Bush on Obama: Doesn't Know Friend From Foe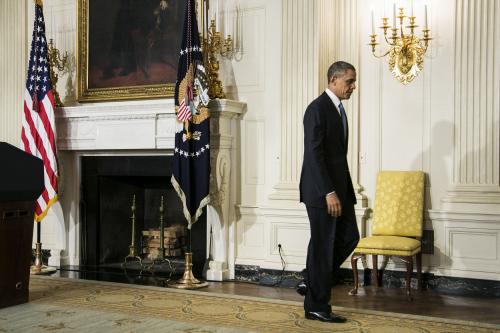 'With the White House, not even half a minute of grace was given.'
---
Cornell student activities dean caught welcoming ISIS and Hamas onto campus
---
Americans Arrested for Allegedly Conspiring to Support ISIS
U.S. soldier, Chicago resident arrested in plot to attack Illinois military base
---
House members request added funding for U.S.-Israel missile defense systems
Funding also requested for U.S.-Israel water, energy program