ISRAEL
Obama and Kerry snub Yaalon after he dared to criticize them
Lapid: 'We must not pretend that there is no crisis. The relationship with the US is vital and we must do everything in order to repair it.'
---
India choses Israeli missile system over U.S. alternative
---
Two Israelis Killed in Nepal Bus Accident
Bus reportedly drives off cliff; at least 11 people dead
---
Is Jerusalem violence part of a general phenomenon?
---
Survey Says: Throw Arab MK Out
85% of public wants Hanin Zoabi removed for comparing Israeli soldiers to IS terrorists
---
Arab barbarians throw stones at kindergarteners
No casualties reported
'The Jerusalem Police will show zero tolerance to violence.'
NORTH AMERICA
Doctor who was in Guinea now in isolation at Bellevue Hospital; 3 others quarantined
W.H.O.: Ebola Vaccine Ready in 2015
But will the experimental doses work?
---
Axe-Wielding Man Attacks N.Y. Police
Queens resident said to have 'Islamic extremist leanings'
---
Threat level serious for America's neighbor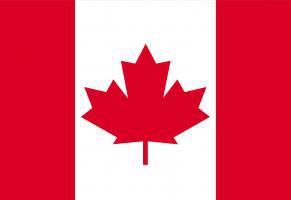 Terrorist Attacks Canadian Parliament, Kills Soldier
Attack comes one day after ISIS-related incident near Montreal
Islam Means Peace? Shooter Was Recent Convert
Terrorist Sought Mideast Passport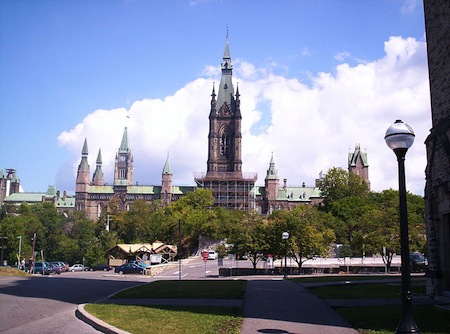 Savage killer's mother was 'deputy chairperson of a division of Canada's Immigration and Refugee Board.'
VIDEOS