ISRAEL
Massive heat wave will stick around for days
---
As threat of ISIS terror grows, Israel could launch preemptive strike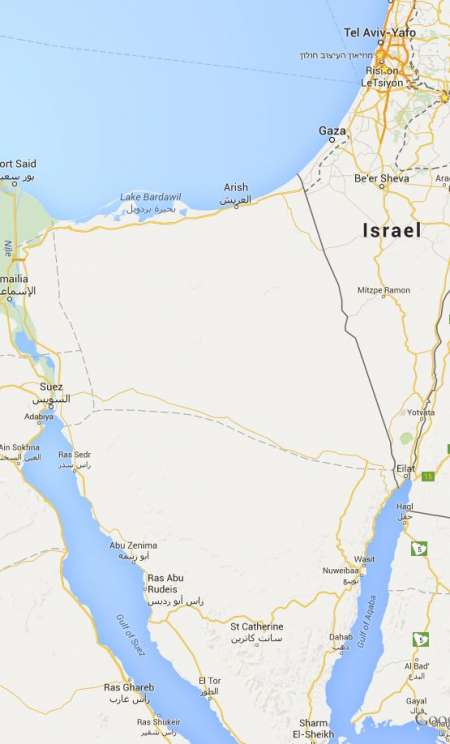 ---
4.3-Magnitude Earthquake Hits Israel
Epicenter was near the Dead Sea; no injuries reported
---
Israel passes legislation permitting force-feeding of prisoners
---
Israeli security official calls Abbas a 'stabilizing factor'
---
Top foreign ministry official calls Arab states 'allies'
---
Bride Arrested on Temple Mount
Police claim woman 'murmured' a prayer on her wedding day
---
Father of fallen soldier claims U.S. Secretary of State responsible for son's death
---
Opposition leader says Justice Minister's settlement proposals will 'aid the BDS movement'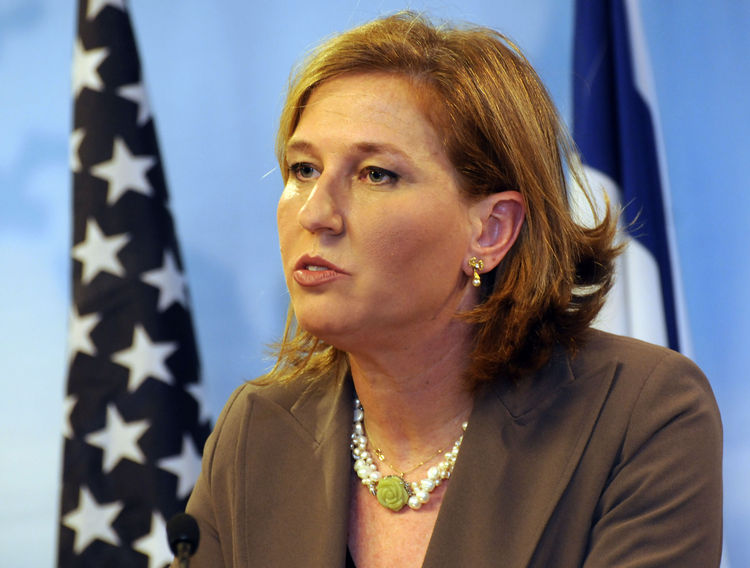 ---
Israel-hating NGO accuses IDF of war crimes in attempt to save kidnapped soldier
---
200 Squatters Removed From Evacuated Site
Why are the settlers of Beit El fighting with the IDF?
---
More than 200 French Jews--half of them children--arrive as new immigrants
During past five years, some 20,000 French Jews have moved to Israel
---
Indian president to visit Israel, as will Prime Minister Modi
---
Israel and Cyprus Expand Energy Cooperation
---
ICC won't reopen Gaza flotilla case
---
Netanyahu plans to address world leaders at U.N. General Assembly
---
Israel's Teva pays $40.5 billion to purchase Allergan generics
---
Medical Marijuana Now Available
Patients with authorization may receive medical cannabis at pharmacies
NORTH AMERICA
Congressional hearings reveal boycott movement's demonization of Israel
---
It's official: U.S. to release Israeli spy in November
Pollard's Wife: 'I am counting the days, minutes, seconds, when I can have him in my arms.'
How the American Jewish community finally came together to seek Pollard's release
Shimon Peres say Obama asked him not to comment on Pollard case before parole hearing
---
THE IRAN DEAL
Defense Secy: Good Deal Better Than Military Strike
Ashton Carter defends nuclear accord, but says military option there as 'fallback'
Queens, N.Y. Democratic congresswoman opposes nuclear deal
Breitbart: New York, California Will Keep Iran Sanctions
Iran deal is an executive agreement, so states don't have to comply
Treasury Secretary: Dems Will Back Obama on Iran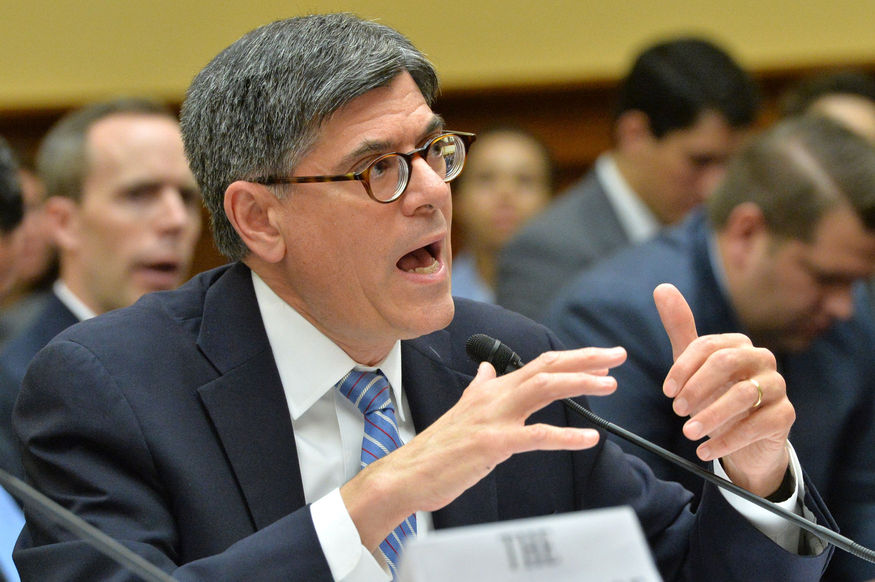 Senior senator says agreement paves way for Iran 'shopping spree' on arms market
CNN poll shows majority of Americans want Congress to reject Iran deal
Analysis: Pollster Interprets the Numbers
JStreet claims 60 percent of American Jews support Iran deal
LIVE: Kerry defends Iran deal to Congress
'If we walk away, we walk away alone. Our partners are not going to be with us.'
Claims deal makes Israel safer
Will skip Israel during upcoming tour of the Middle East
Straight From the Capital of Terror
Iran considering direct passenger flights to the U.S.
Former U.S. Ambassadors Back Iran Deal
Senior Jewish Lawmaker Will Support Deal
Rep. Sander Levin (D-Mich.) will vote yes on Iran
Joe Lieberman Pressures Schumer to Block Deal
Kerry has 'intense exchange' with skeptical Jewish leaders
In New York, 'we're not protected from a bomb but we're protected from a bad quality of a tuna fish'
VIDEOS
Ret. Admiral Stavridis: 'You can drive a truck through some of these holes'
---
Actors Morgan Freeman, Jack Black and Queen Noor join anti-nuclear group Global Zero