E.U. lawmakers decry Israel's NGO transparency bill
---
Vancouver Jewish community decries performance by Israeli singer for supporting boycotts
---
Chareidi protesters clash with police over IDF service
Military police force attacked
---
Lost Their Appetite for Terror?
New poll shows most Palestinians oppose a third intifada
---
Former Ambassador Oren Denounces NGO Bill
'Our enemies always say we're not really democratic, so we shouldn't give them ammo.'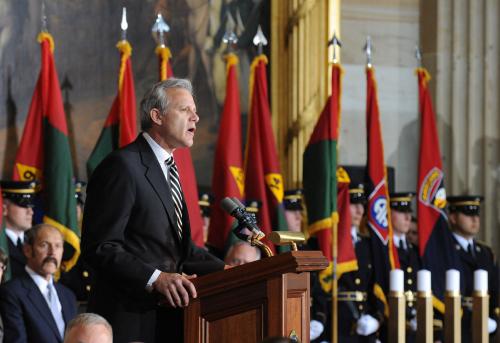 ---
IDF chief of staff hints Israel is taking secret measures against Gaza tunnels
---
Police nab woman armed with knife at Damascus Gate
---
Israel-Hating Arab MK Praises Terror
'If [Israel] wasn't occupying the West Bank, these children would not have to kill Jews.'
MKs decry their suspension for meeting terrorists' families
---
Barbaric terrorist group's Sinai operatives receiving medical care in Gaza
Hamas preparing 'emergency plan' for war with Israel
---
Israeli-Arab conspired to import jihadis
---
Palestinians pile up Torah scrolls and burn them in West Bank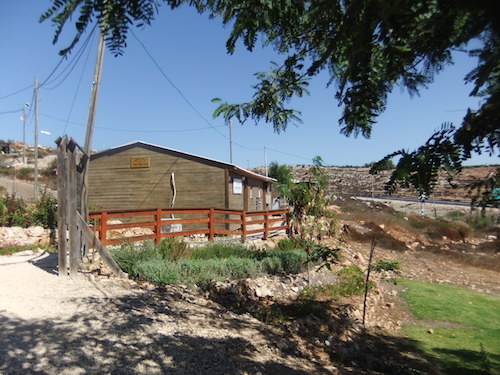 Palestinians Use U.N. as Cover for Immorality
Danon: Abbas justifying terrorism using Ki-Moon's words
Fatah official says West pays no attention to Palestinian suffering
'Do we have to hijack your planes again?'
New Hamas Video Celebrates Suicide Bombing
Video depicts destroyed Egged bus
---
Standard & Poor's gives Israel top credit rating
Rock star Ted Nugent posts antisemitic attack on gun control
---
Bernie Sanders' dark allies on the Middle East
Bill Clinton Calls Someone Dishonest?
Scandal-ridden president blasts Bernie Sanders
1990 interview reveals Bernie Sanders wanted pressure on Israel
---
Israel-hating U.N. Sec-Gen slammed at visit to synagogue
---
Congress questions administration commitment to prosecuting Palestinian terrorists who killed Americans abroad